maîtrise d'oeuvre/project management
Vincent Le Bourdon
​​​​​​​
lieu/location 
Paris, 11ème (FR)
équipe de réalisation/production team
travaux intérieurs/interior works
AD Design
​​​​​​​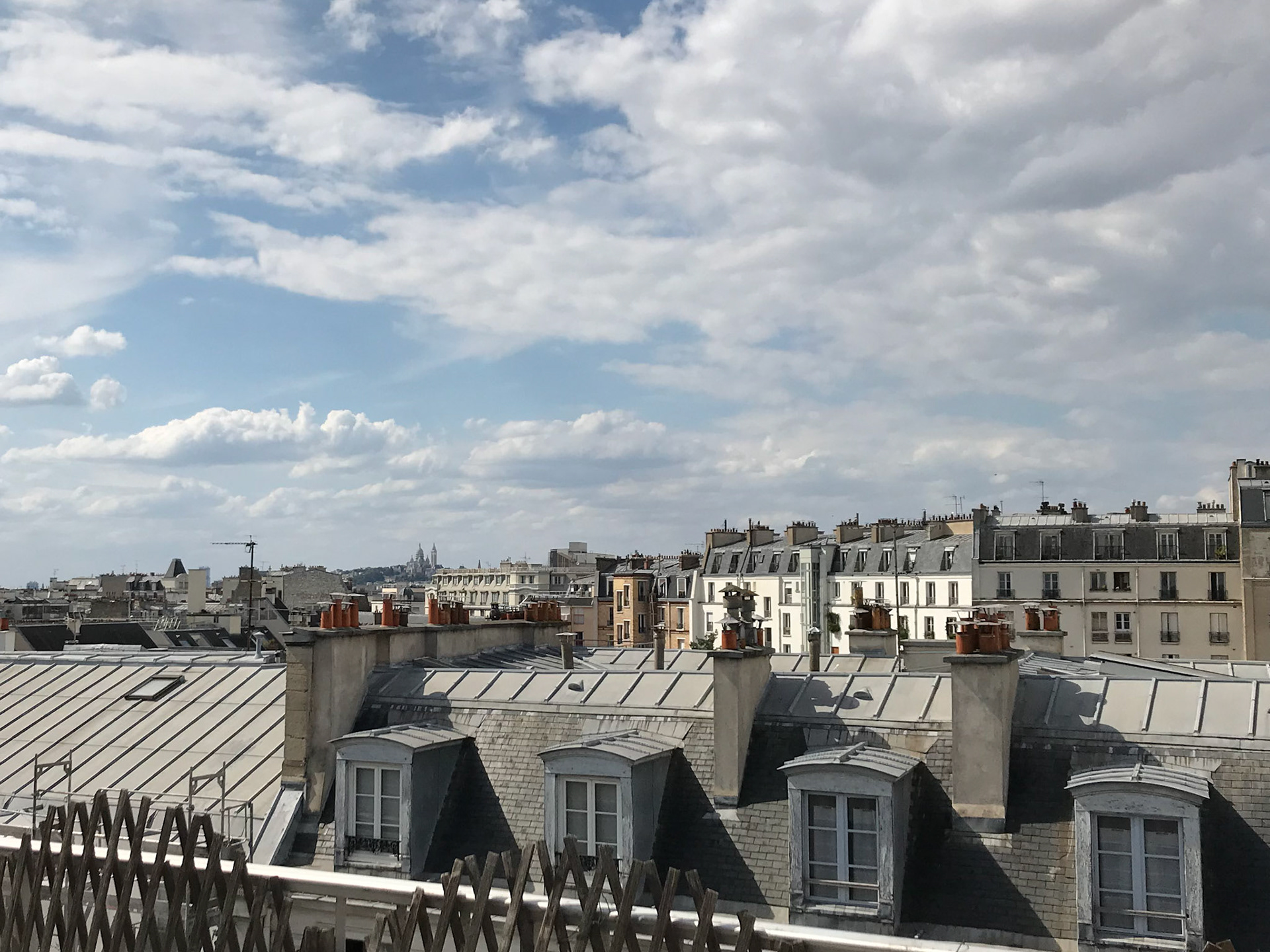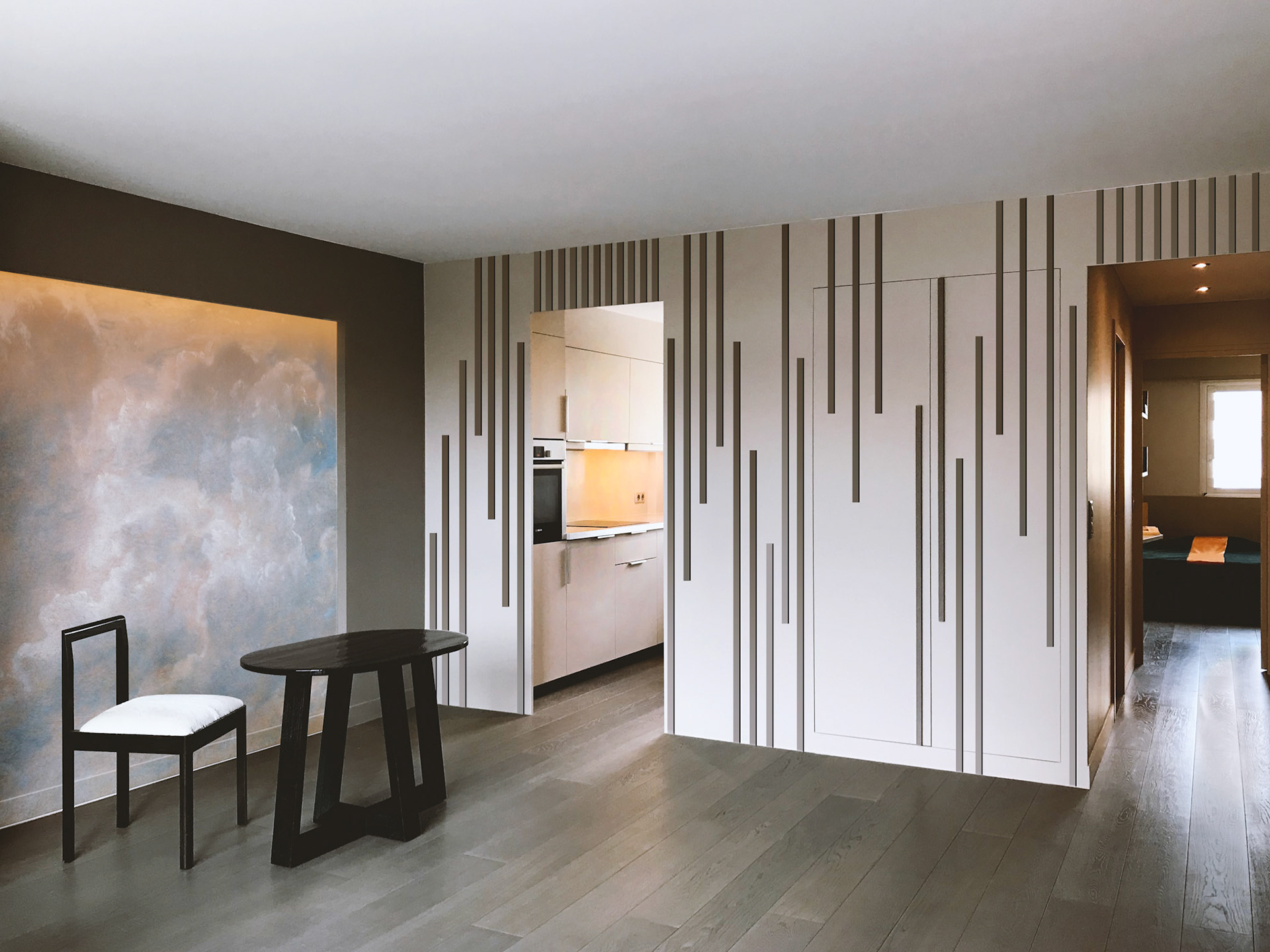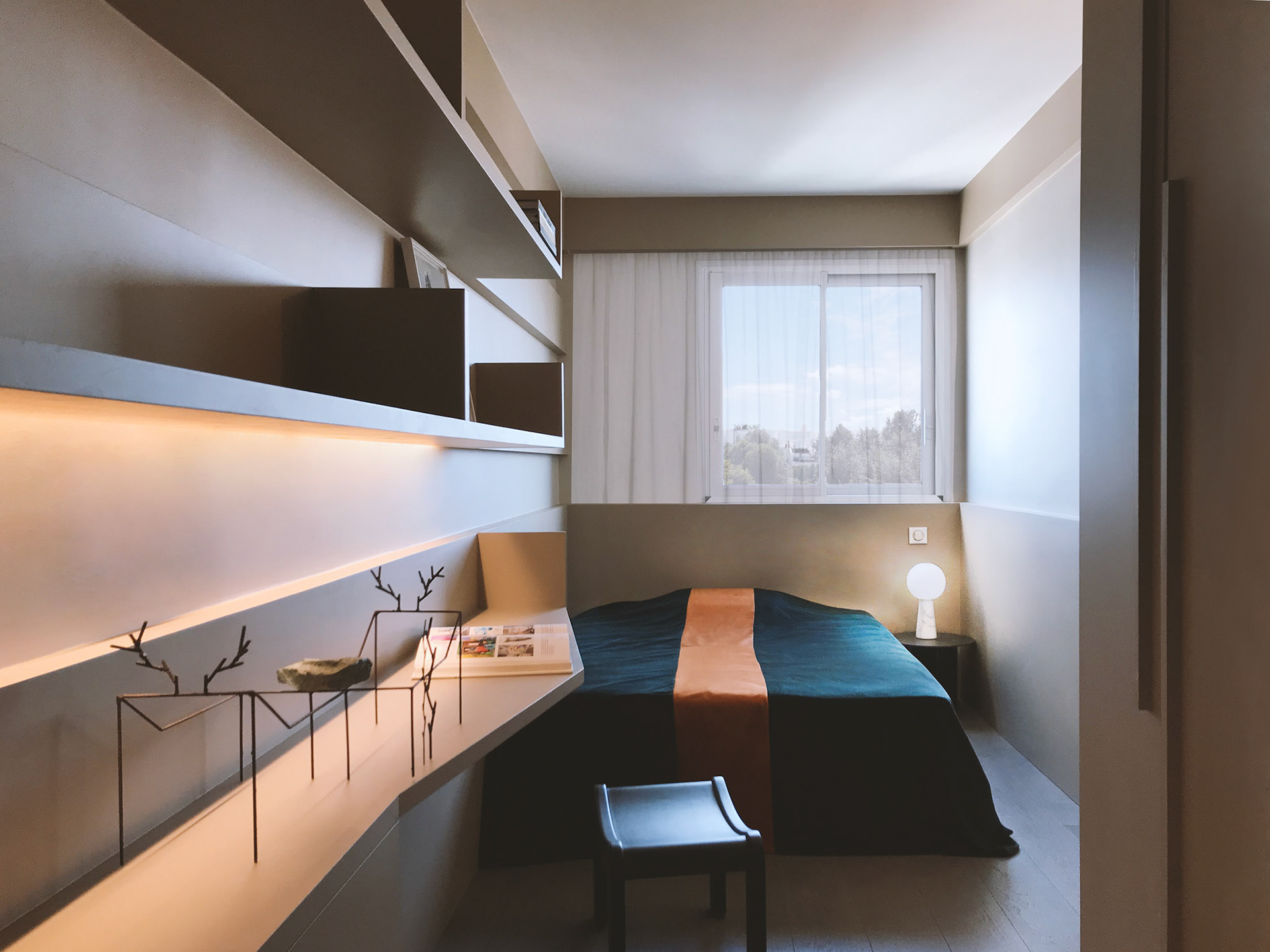 photos ©
Vincent Le Bourdon
Créer un univers sobre, minimaliste mais chaleureux
La scène se situe dans un studio localisé en haut de la rue du Chemin Vert dans le 11ème arrondissement à Paris, une terrasse avec vue sur tout Paris, un amateur d'art, grand voyageur de part le monde, pose ses bagages et sa collection d'oeuvres d'art contemporain. Il s'agit de rénover l'ensemble de l'appartement, de faire de ce studio un deux pièces, confortable et aux équipements modernes, et de créer un univers sobre, minimaliste mais chaleureux, et décoré de pièces de mobiliers choisies.
Create a sober atmosphere, minimalist yet warm.
The scene takes place in a studio on Rue du Chemin Vert in the 11th arrondissement, the terrace looks out over Paris. An art lover and great traveller finally unpacks his/her bags and displays his/her contemporary art collection. Complete renovation, transforming the studio into a comfortable two-room apartment with modern appliances, to create a sober atmosphere, minimalist yet warm, appointed with individually selected pieces of furniture.